Welcome to York
EnjoyYork.co.uk custom search allows you to enter keywords in the space below to help you find what you are looking for.

Before you forget Add to favourites

Try one of these sites
Romans Saxons Vikings to present day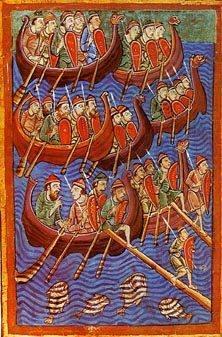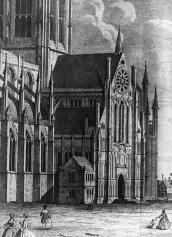 2000 years of history hidden inside the magnificent medieval walled city of York. Explore, discover, shop and dine!
Read more...
Places to VISIT